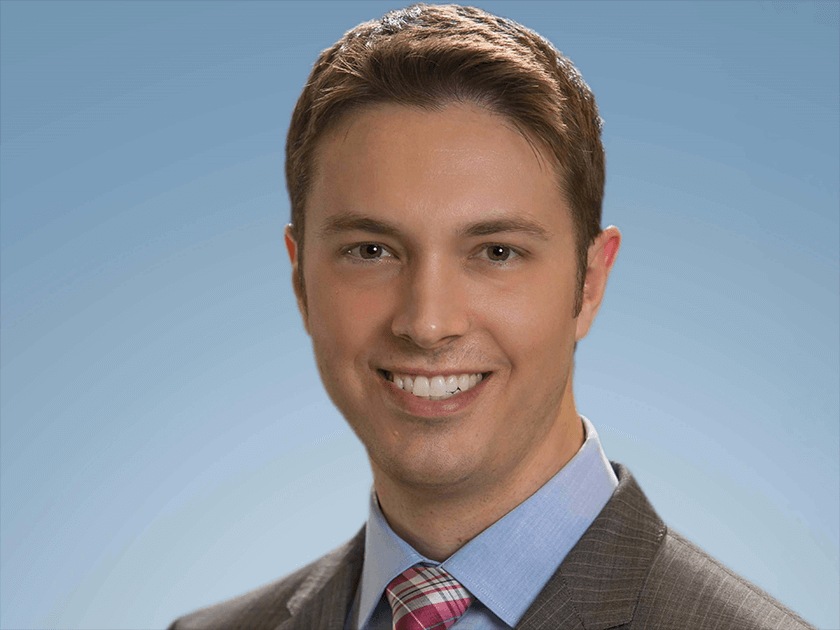 Dr. S. Benjamin Albright is a board-certified plastic surgeon offering both surgical and nonsurgical procedures for his Houston area and The Woodlands, TX patients. After obtaining his medical degree from the University of Texas Southwestern Medical School in Dallas, TX, Dr. Albright completed a plastic surgery residency as well as a number of advanced training courses. With a unique skill set, Dr. Albright is able to perform complex reconstructive procedures using advanced techniques in order to create optimal outcomes. Along with a range of aesthetic options, he is skilled in complicated breast reconstruction surgeries offering advanced treatment options to his patients including the ReSensation technique that potentially restores sensation to a reconstructed breast following a mastectomy.
View Full Site
Reviews
"Amy, Carrie, Arianna, and the whole staff were amazing. The facility was extremely clean, and the doctor and staff did a great job calming my nerves through the entire process. I can't stop ranting and raving about this amazing staff and facility. The entire staff was professional, friendly, knowledgeable and courteous."
J.
Healthgrades
"Dr. Albright performed my reconstruction surgery after being diagnosed with cancer of the left breast. You would never know I have had surgery or an implant on the left side. He has followed me for three years, and he and his staff are amazing. I highly recommend this healthcare professional"
G.A.
Healthgrades
"Steven Benjamin Albright, M.D. Is a highly skilled surgeon. He is very professional I can tell that he loves what he does because he is happy to explain everything throughly. His demeanor is very calm and easy going, which is what you want in your surgeon. I had a tummy tuck, with liposuction along with c-section scar revision. As a woman in my late 50's, I had wanted to do this since my 20's but was too scared. This is a big surgery and a top notch surgeon is a necessity. After meeting Dr. Albright I felt completely confident. The team completely prepares you for the procedure and recovery. I wish that I had done it sooner. He and his staff were wonderful throughout pre and post operation. The cost was in line with what a skilled, reputable plastic surgeon charges in the Houston area. I highly recommend him, and you will really appreciate the whole team that he surrounds himself with."
C.W.
Google
"Dr. Albright and his staff are very compassionate, friendly and professional. I felt very comfortable with Dr. Albright throughout my breast reconstruction experience. He is meticulous, which is what I wanted in a plastic surgeon. I highly recommend this doctor."
L.A.
Healthgrades
"When looking for a plastic surgeon in the Woodlands area, I was incredibly pleased to find Dr. Albright. I was looking for a skilled surgeon and was committed to finding one who had a great bedside manner, listened well, answered my questions, provided clear explanations and practical advice, and who always put safety first. He and his office staff are the best! I love my results!"
Anonymous
Healthgrades