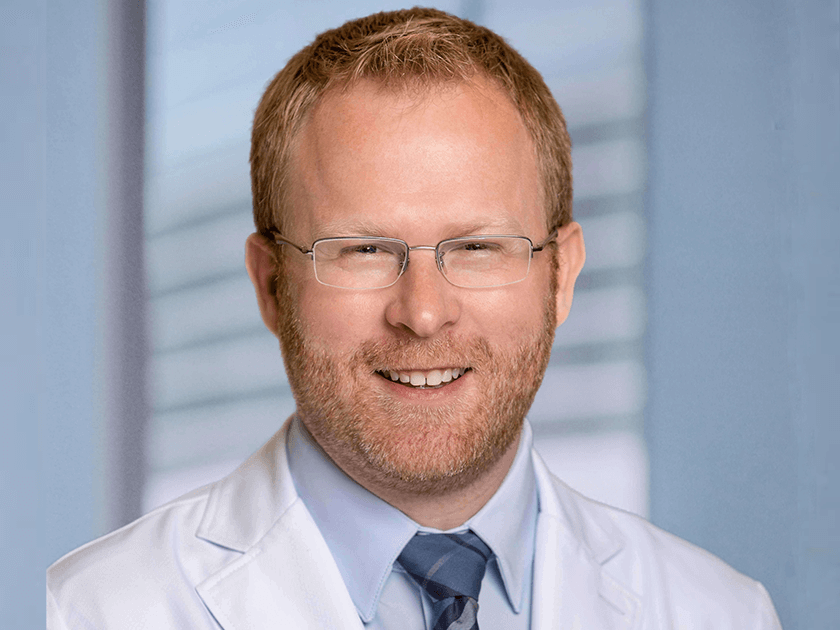 Dr. Steven Gordon is a board-certified plastic and reconstructive surgeon providing customized procedure plans for his The Woodlands, TX patients. Dr. Gordon received his medical degree from the University of Texas Medical School in Houston, TX and completed his plastic surgery residency at the Baylor College of Medicine. Along with offering aesthetic results, Dr. Gordon is also skilled in hand and wrist as well as breast reconstructive procedures to restore functionality. He is also one of the very few number of doctors in the area who performs targeted muscle reinnervation procedures for amputee patients potentially giving chronic pain relief from diagnosis such as Phantom Limb pain. In his Woodlands, TX office, Dr. Gordon offers ReSensation with DIEP Flap breast reconstruction, potentially restoring sensation to the breasts.
View Full Site
Reviews
"Excellent pre and post surgical experience with Dr. Gordon and staff members. I was impressed with Dr. Gordon's methodical approach and sincere interest in providing solutions that would improve my medical situation. During my long surgical prodcedure he was meticulous and committed the time necessary to ensure a successful outcome."
R.M.
Google
"Dr. Gordon is very knowledgeable and has a way of making you feel at ease. Very indulging and concerning. I really enjoyed my experience while still continuing the recovery process. Breast reduction & tummy tuck with muscle repair :)"
G.W.
Google
"About 10 months ago, I had surgery on my left hand. Dr. Gordon deleted a bone that had grown over time and replaced it with a tendon. I had rehab for about 6 weeks and my hand is 100%. Dr. Gordon did an excellent job, I would recommend him to anyone needing hand surgery or any other surgery that Dr. Gordon does, and not to mention his terrific staff!"
R.V.
Google
"I visit with Dr Steven Gordon for a Consulation in Jan 2020 with my Family referred by my Breast Onocology, Dr. Lisa Thalheimer a Team member of his to dicuss my Breast Reconstructive. Dr. Gordon took his time to make sure I was comfortable as he explained all Options after my Breast Surgery. He's very Honest, Knowledgeable, Professional about what to expect, never made you feel rushed if you have any questions or concerns and goes out of his way to Achieve the Best Results for You. Dr. Gordon and his Assistant Paula, have been so caring during my Mastectomy Recovery since April 2020 and a continuing Patient in his care of my recent Implant, July 2020. His STAFFS just AMAZING!! They go above to make sure you're taken Care Of. I am BLESS and Have so much to Be Thankful for. I Recommend anyone to Dr. Steven Gordon 10 and ABOVE☆☆☆☆☆☆☆☆☆☆"
L.D.
Google
"Steven Benjamin Albright, M.D. Is a highly skilled surgeon. He is very professional I can tell that he loves what he does because he is happy to explain everything throughly. His demeanor is very calm and easy going, which is what you want in your surgeon. I had a tummy tuck, with liposuction along with c-section scar revision. As a woman in my late 50's, I had wanted to do this since my 20's but was too scared. This is a big surgery and a top notch surgeon is a necessity. After meeting Dr. Albright I felt completely confident. The team completely prepares you for the procedure and recovery. I wish that I had done it sooner. He and his staff were wonderful throughout pre and post operation. The cost was in line with what a skilled, reputable plastic surgeon charges in the Houston area. I highly recommend him, and you will really appreciate the whole team that he surrounds himself with."
C.W.
Google