Houston Methodist Graduate Medical Education
Plastic Surgery Residency
The Plastic Surgery Residency at Houston Methodist maintains a standard of excellence by providing only the best education for our residents and students. Houston Methodist directs millions of research dollars into patient care and offers the latest innovations in medical, surgical and diagnostic techniques. Our three-year independent program enrolls two residents per year.
Residents are exposed to a broad range of cases, including:
Aesthetic surgery
Breast reconstruction
Facial paralysis surgery and functional restoration
Genitourinary and pelvic reconstruction
Lower extremity reconstruction
Reconstructive microsurgery
Facial reconstruction surgery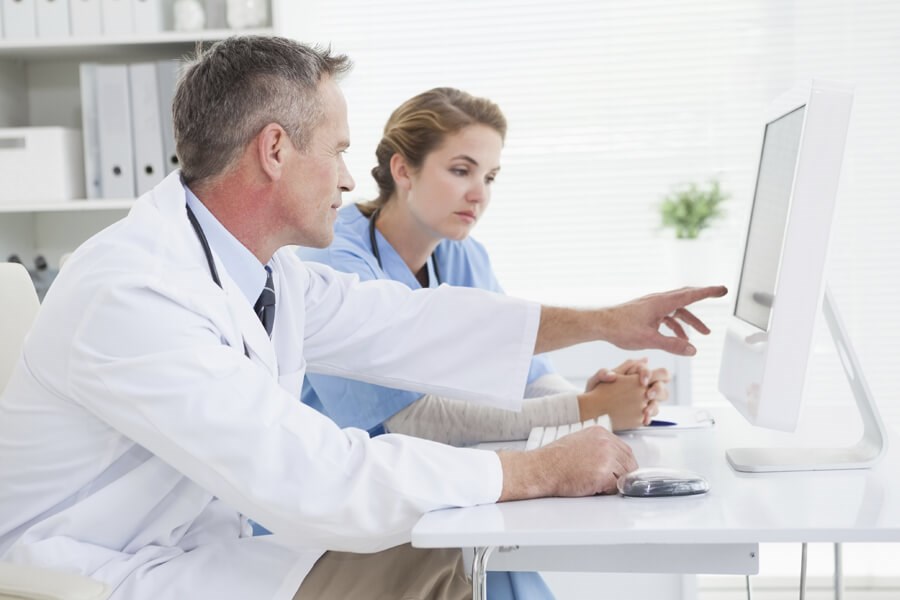 Curriculum
---
Training Plan
The training plan is directed towards the goal of providing the resident with the core knowledge and experience necessary to allow that resident to graduate as a competent plastic surgeon. The plan is further directed towards preparing the resident for successful examination by the American Board of Plastic Surgery.
Curriculum
The comprehensive plastic surgery curriculum is designed along the guidelines developed by the Association of Academic Chairmen of Plastic Surgery and Accreditation Council for Graduate Medical Education. A three-year planned curriculum controls the teaching material to ensure complete coverage of the field of plastic surgery. The attainment of cognitive skills is demonstrated by striving for exceptional performance on the plastic surgery in-service examination and, afterwards, by successful completion of the certifying and qualifying examinations administered by the American Board of Plastic Surgery.
Rotations
Residents enjoy a close and ongoing relationship with the teaching staff. During each rotation, the resident participates in both, the operative and office experience. The residents are exposed to a variety of approaches and techniques from which he or she will, hopefully, evolve his or her own approach to a specific problem in plastic surgery. Visit this page to learn more.
Testimonials
"Since 1977, Houston Methodist Administrative Fellowship Program has offered a select group of outstanding people an opportunity to participate in health care at the highest levels. Nearly 60 alumni of the program have gone on to become leaders in their chosen fields. What an incredible opportunity!" - Current Fellow